Dear Carbohydrate researchers and enthusiasts,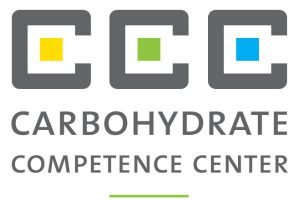 n this third CCC newsletter of 2020 we pay attention to two topics:
Ellen Wilms defended her thesis September 24th in Maastricht. Ellen collaborated closely with Ran An (WUR) and focused on the effects of nutritional interventions and aging in intestinal health.
Due to Covid-19, the CCC symposium will take place online (webinar) on November 24, 2020. It is now possible to register for the symposium!