Dear Carbohydrate researchers and enthusiasts,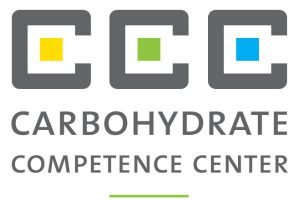 In this first CCC newsletter of 2021 we pay attention to four topics:
PhD defense Fangjie Gu, she explored the metabolization of indigestible carbohydrates, human milk oligosaccharides (HMOs) and isomalto/maltopolysaccharides (IMMPs), by infant or adult gut microbiota using in vivo or in vitro study approaches.
PhD defense Lianghui Cheng,  Lianghui focused on the structure-function relationships of human milk oligosaccharides (HMOs), which are non-digestible carbohydrates in human milk with highly diverse structures.
Summer Course Glycosciences (online edition). The 16th Summer Course Glycosciences will take place online on 10, 11, 17 and 18 June 2021
The online CCC Spring symposium will take place on April 8th, 2021. It is now possible to register for the symposium!