Dear Carbohydrate researchers and enthusiasts,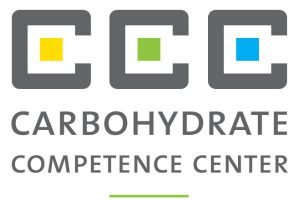 In this second newsletter of 2020 we want to update you on our activities in the CCC.
Covid-19 determined for a large part our, and most likely your, (non-)activities in the last three months. We hope that you did not face too severe consequences of this Corona virus in your personal and professional life. Most researchers are able to return back to the lab but the occupancy of the labs decreased to approximately 20% of normal capacity to ensure 1.5 m distance between the researchers. Careful planning of research activities becomes even more important than before.